New Release by Regal The Rare
BLUE GOO (feat. Ty Prophecy, Dalé & Jellybean Johnson)
Regal The Rare · Ty Prophecy · Dalé · Jellybean Johnson · Tyler Trevell Daniel Henderson · James Popeye Greer · Tyler Trevell Daniel Henderson 
AVAILABLE ON ALL STREAMING PLATFORMS
THE NEW SINGLE BY JELLYBEAN JOHNSON
Featuring Dr. FINK and Official Biz
"RENAISSANCE"
NOW AVAILABLE ON ALL MEDIA PLATFORMS!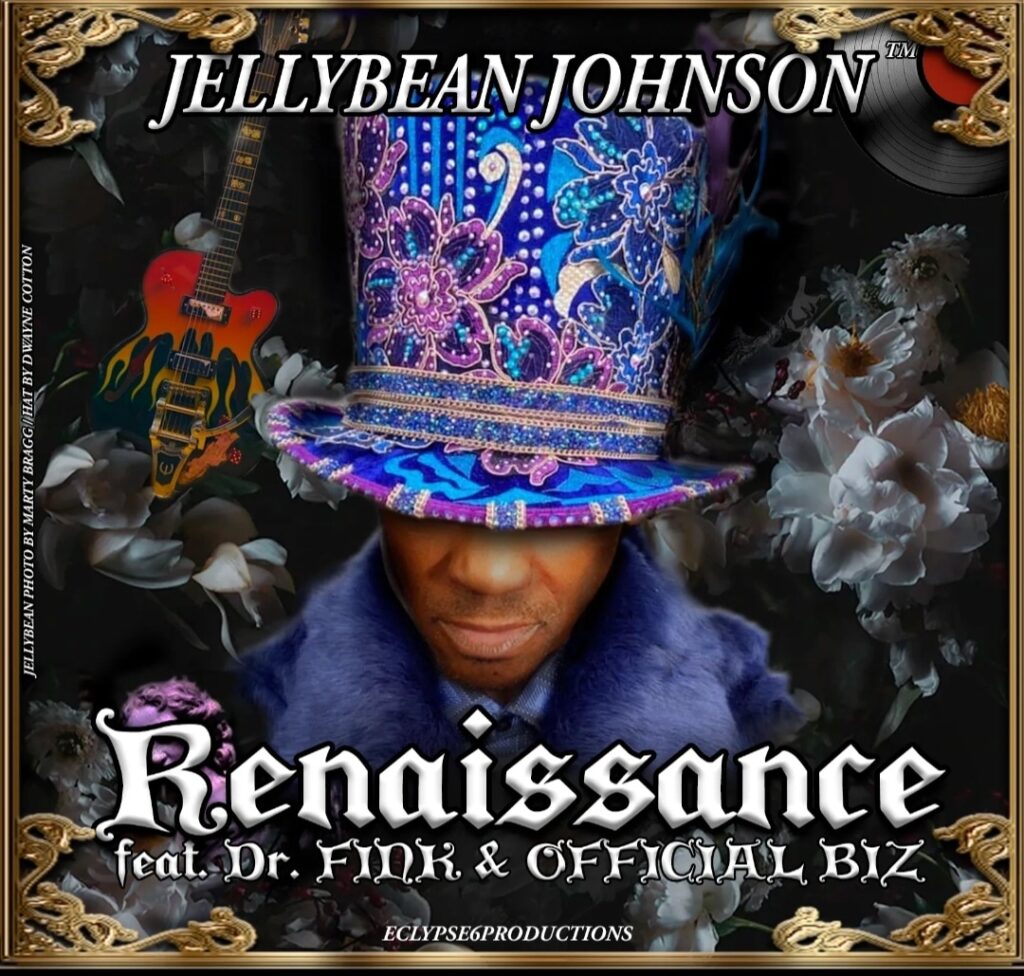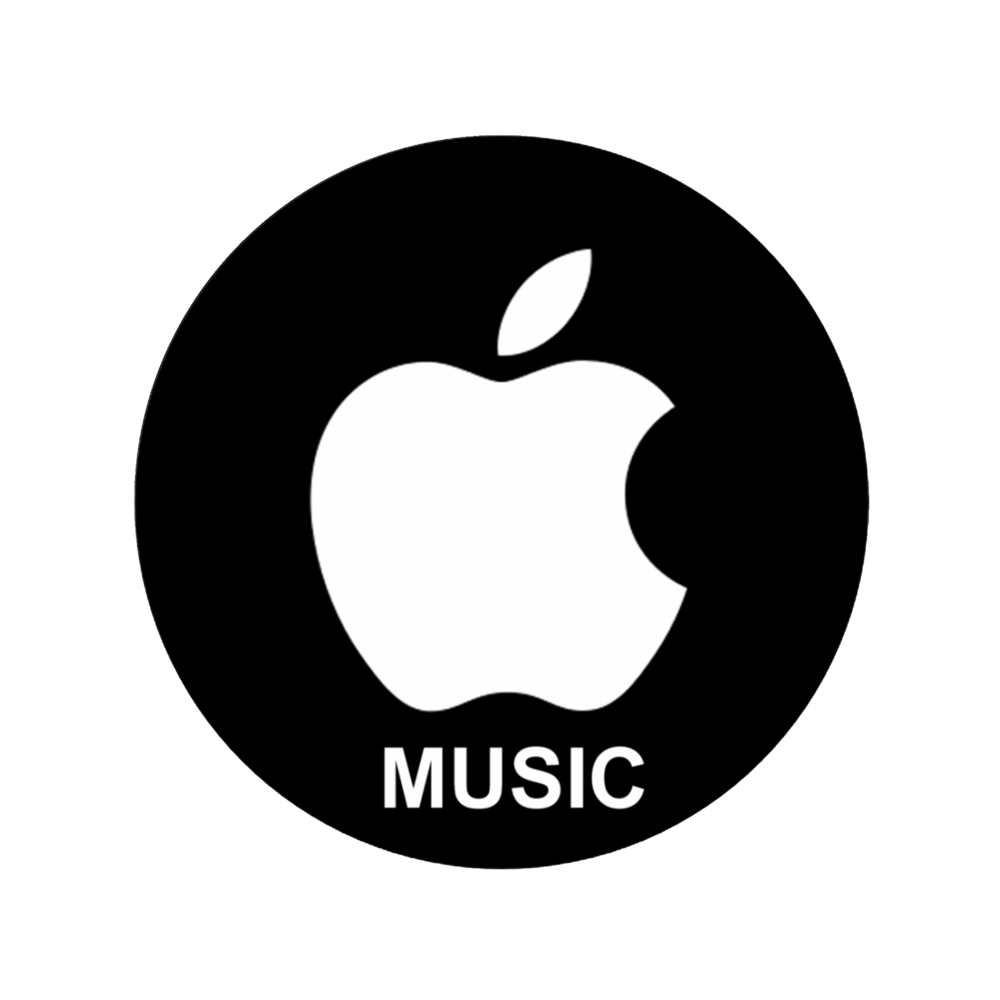 What is the Minneapolis Sound?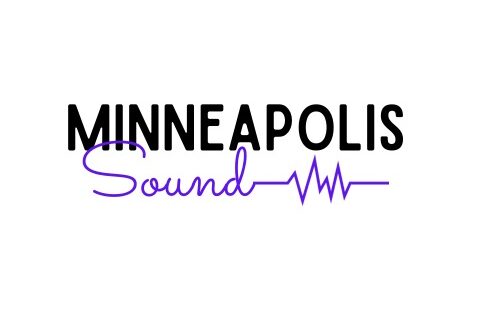 CLICK IMAGE BELOW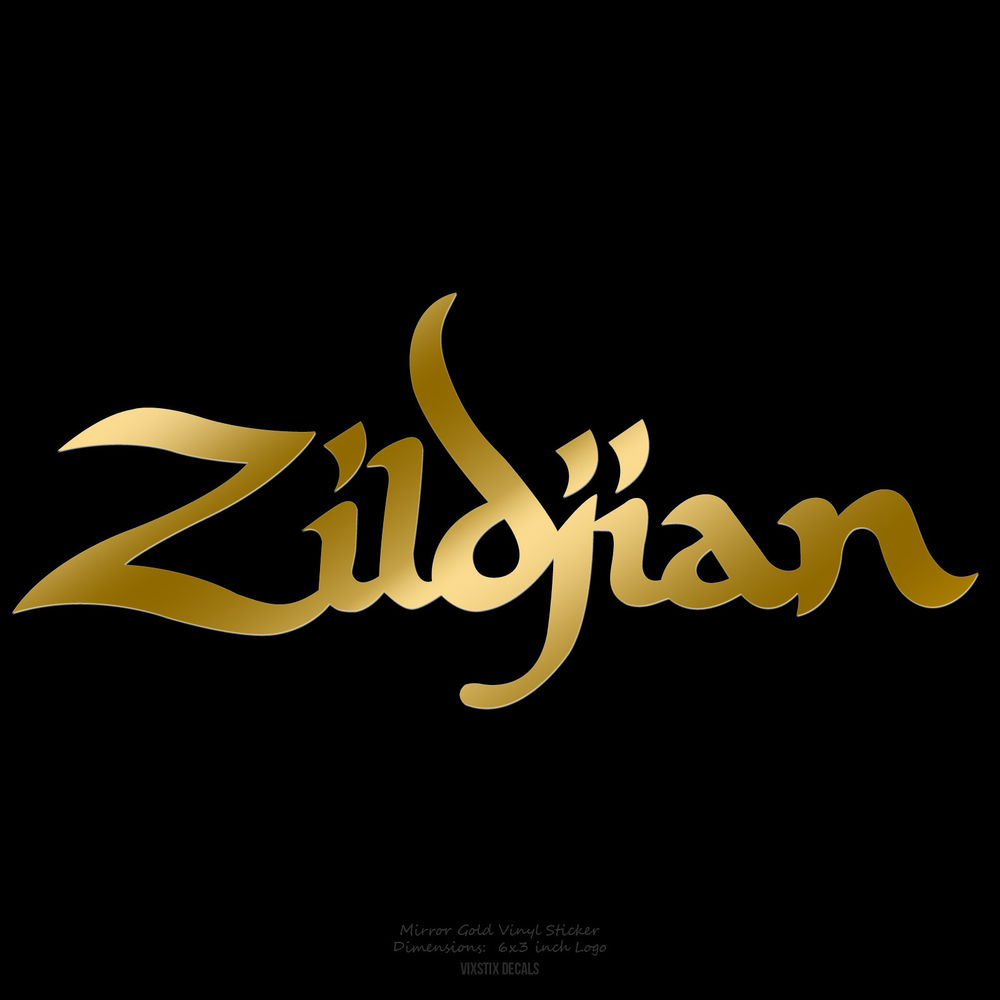 We are thankful for any donations given to the Jellybean Johnson Experience fund. Donations go toward new song production, future live shows, Artist development and production. Please click below.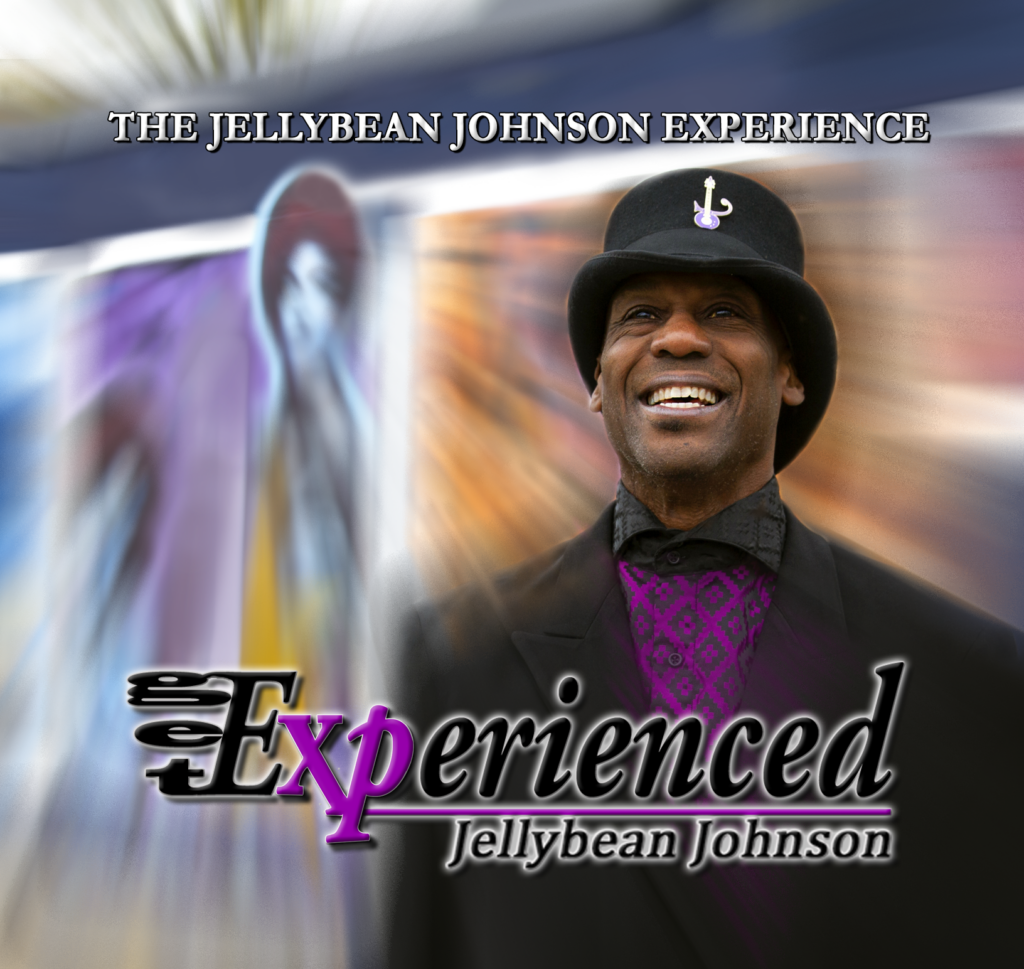 GET EXPERIENCED
Jellybean Johnson – Debut Album
feat. Ashley Tamar Davis, Chance Howard, L*A*W, Tony M., Monte Moir, Tracey Blake, Eddie M., James Popeye Greer, iLLism, Jimmy Bayard and more!
Release Date – NOW AVAILABLE!
*Outside the U.S. Shipping fees will apply
Click Here To Purchase CD ( SOLD OUT )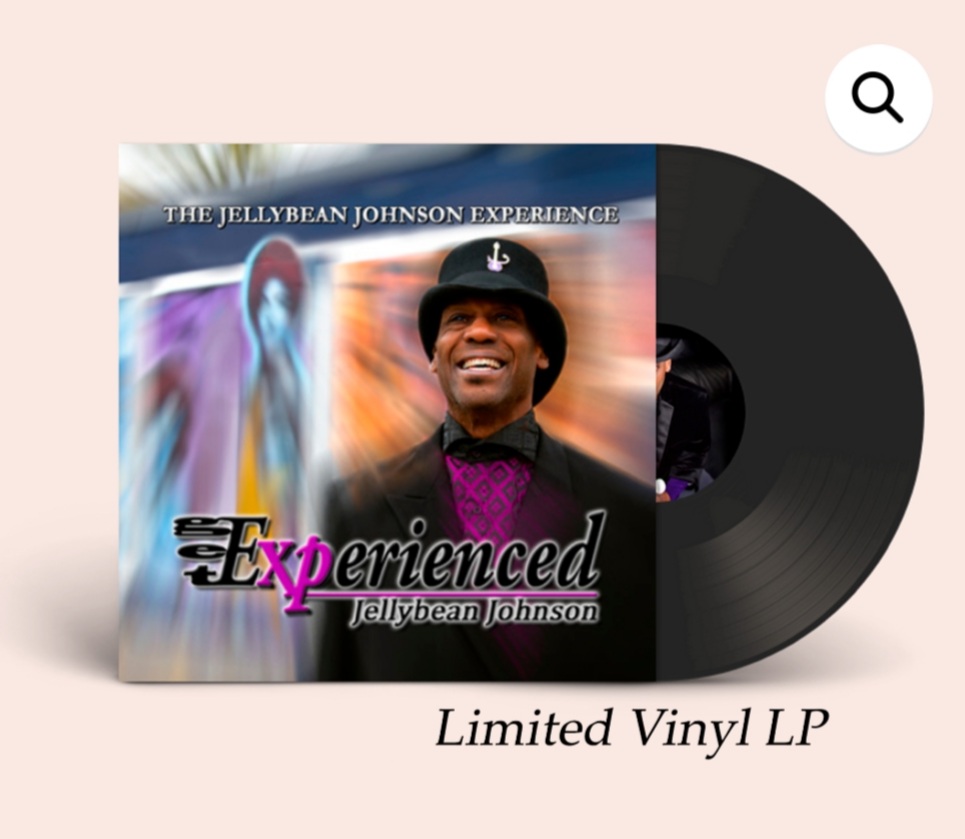 GET EXPERIENCED LIMITED VINYL LP
Jellybean Johnson – Debut Album
The 12″ Vinyl are in and ready to ship out! These are LIMITED and once they are gone they are gone! Get yours today by clicking the link below.. We thank you for your patience and support!
* Shipping fees will apply and be charged before shipping order out. We will contact you. We ship orders through Stamps.com. It calculates using size, weight and address.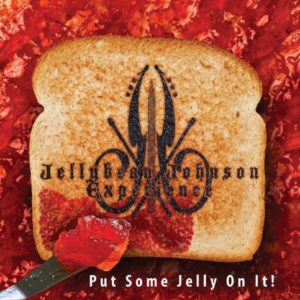 PUT SOME JELLY ON IT
Jellybean Johnson – First Single
Not only a Legendary Drummer for Morris Day and The Time but also a world class guitarist that has played with some of the biggest names in the business!