On August 20th Minneapolis witnessed The Jellybean Johnson Experience with Official Biz feat. L*A*W @The Fine Line
What is the Minneapolis Sound?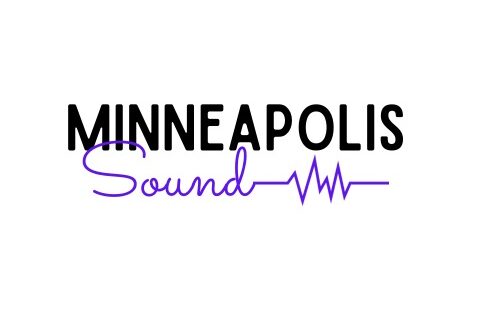 CLICK IMAGE BELOW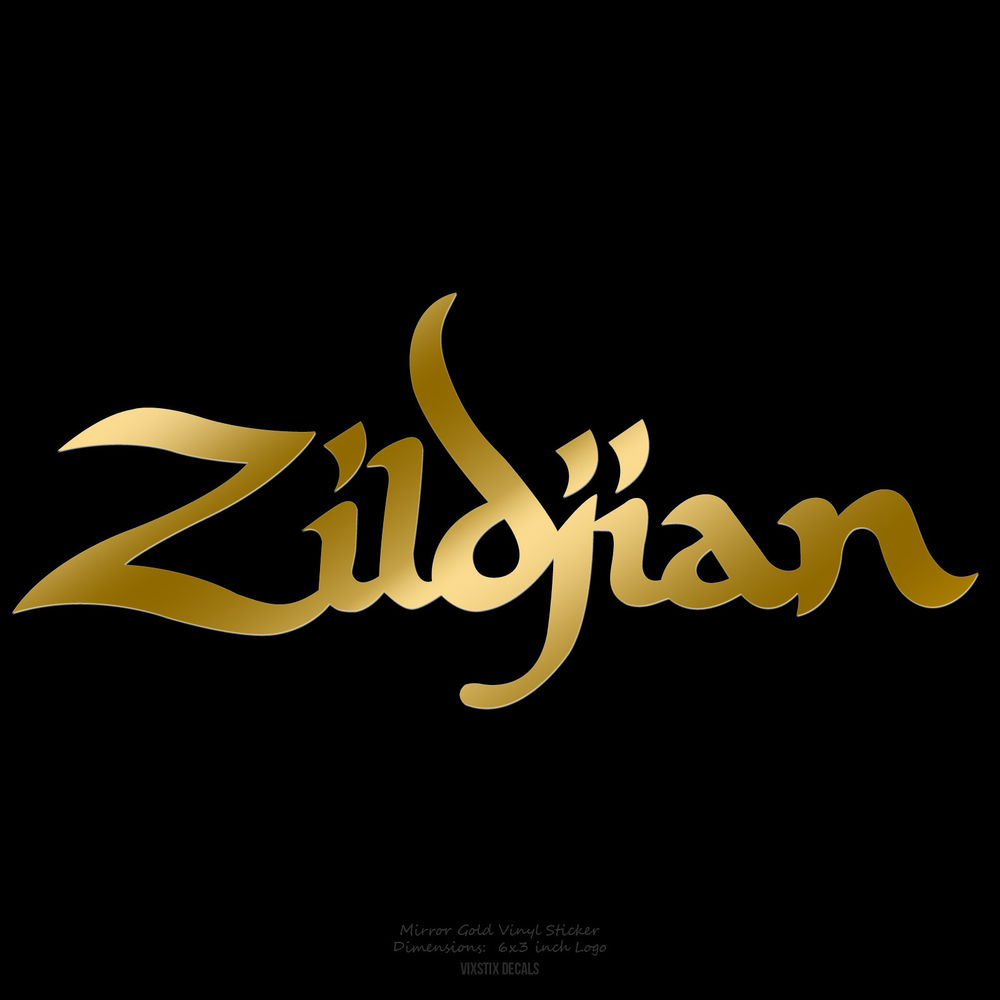 We are thankful for any donations given to the Jellybean Johnson Experience fund. Donations go toward new song production, future live shows, Artist development and production. Please click below.
Not only a Legendary Drummer for Morris Day and The Time but also a world class guitarist that has played with some of the biggest names in the business!