VINYL UPDATE!
The vinyl orders have been in line to be produced for a few months now. Not only has this been a long process but Covid added to the delay.
The Pre-Order Vinyl. These orders were to see if we got enough from the sales to place the order. By March we had enough to place the orders. After the order is placed they made test plates. These are to make sure nothing is wrong before going into full production. After I approved them, ( which I did in April ) they get put in line to be made. Original length of time was 8-12 weeks. Now I am hearing it can be a lot longer. We will continue to update as we get info.
We thank you for your patience and support. Without it this album and vinyl would have never happened. – Management
What is the Minneapolis Sound?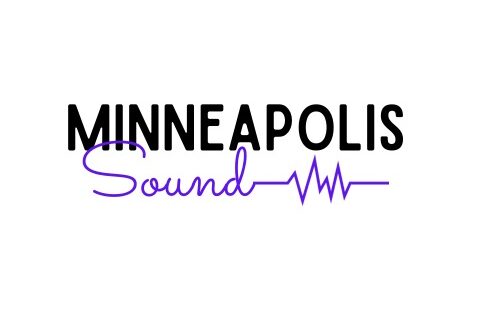 CLICK IMAGE BELOW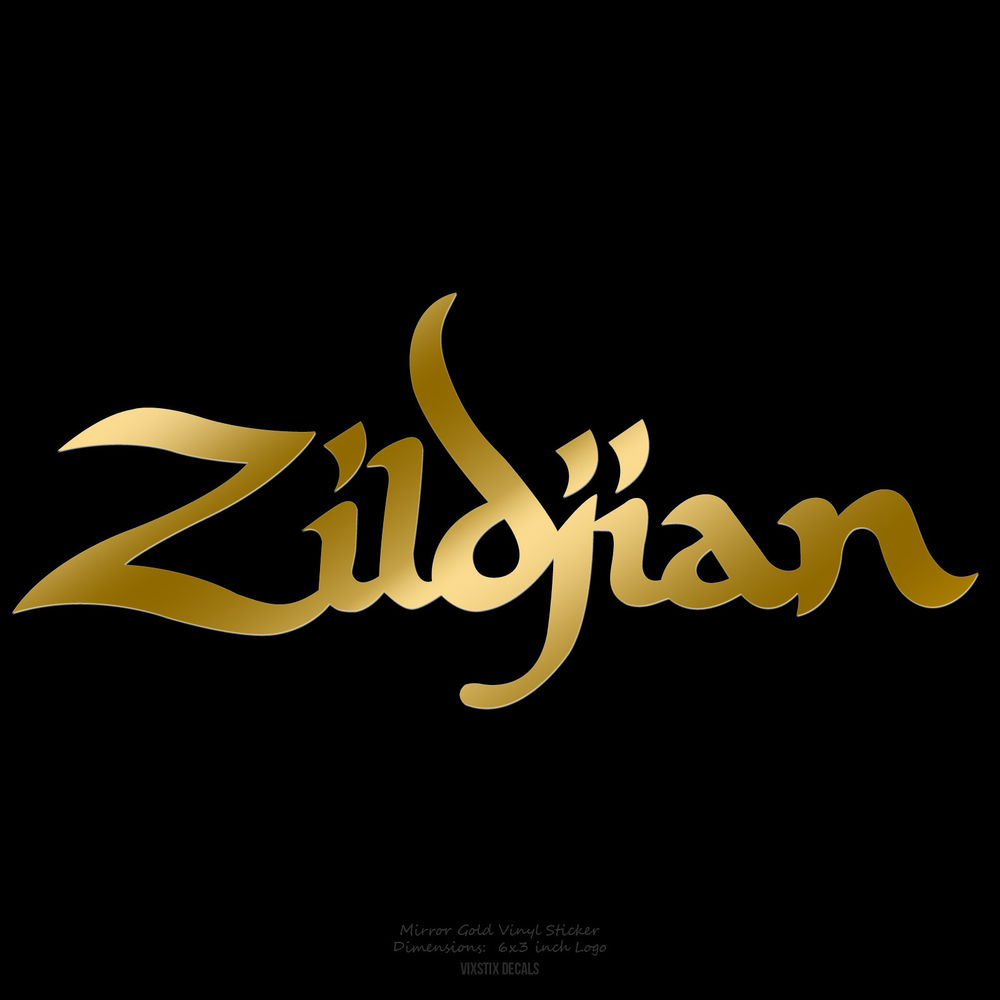 We are thankful for any donations given to the Jellybean Johnson Experience fund. Donations go toward new song production, future live shows, Artist development and production. Please click below.
Not only a Legendary Drummer for Morris Day and The Time but also a world class guitarist that has played with some of the biggest names in the business!